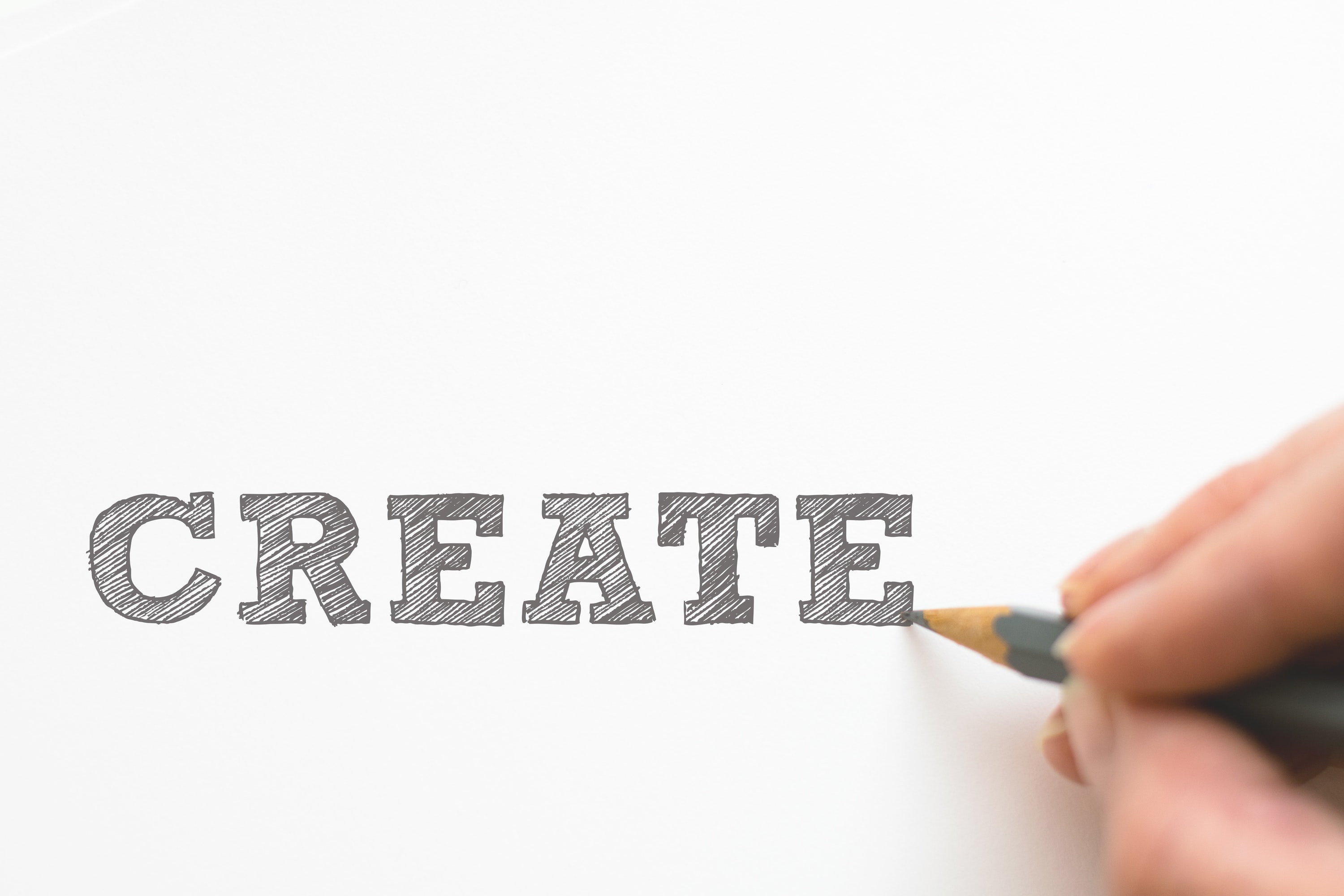 Logo and Branding
We get your message to your customers.
Our services:
Branding
Logo design
Illustrations
Tag Lines
Copy Writing
Photography
Video Production
Social Media Voice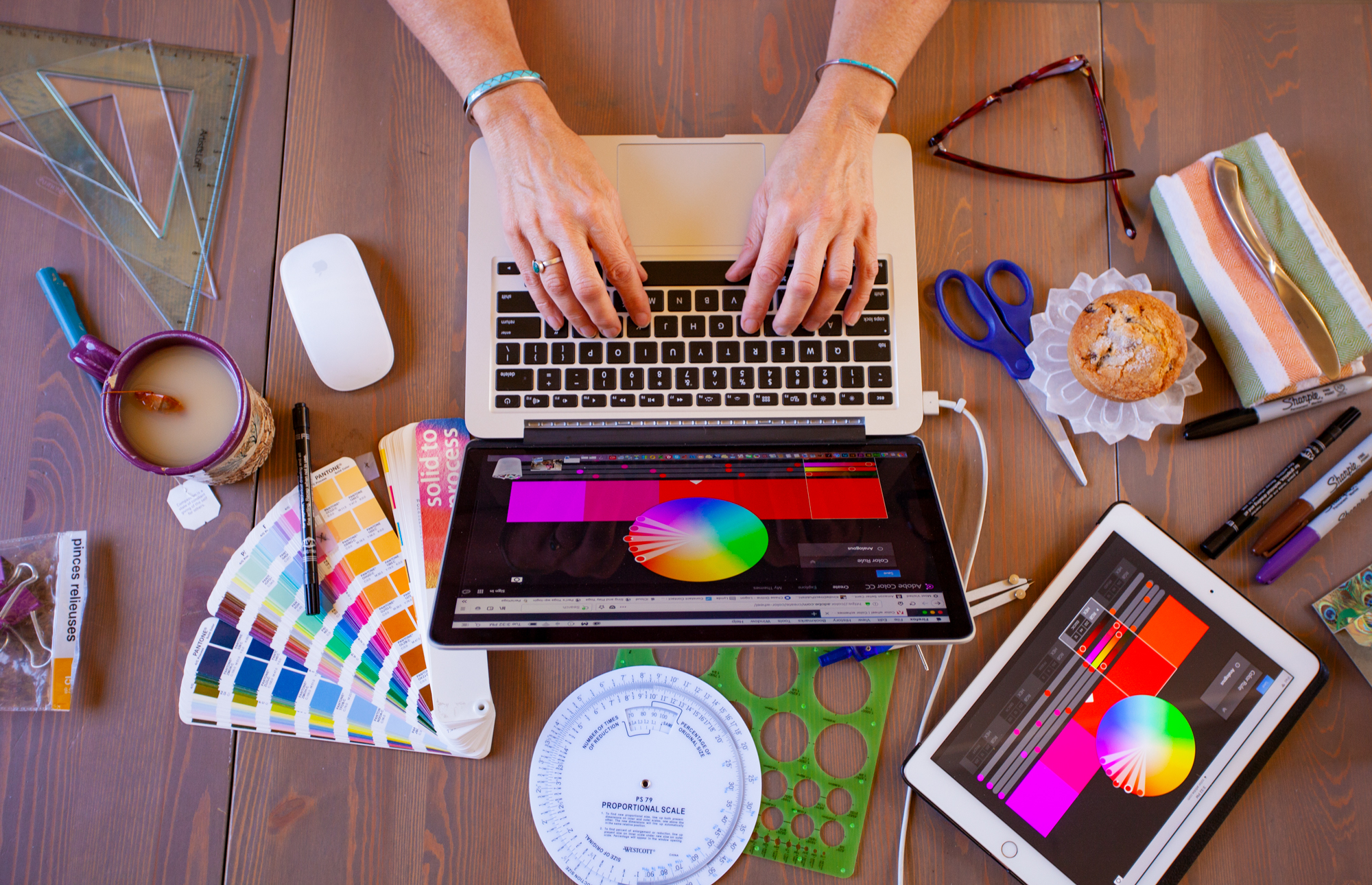 Print Design
Put your message out in many different way. Use our knowledge of print design to make your product sing.
Services:
Banners
Brochures
Signage
Posters
Business Cards
Magazine Ads
Print Media – Layout and Design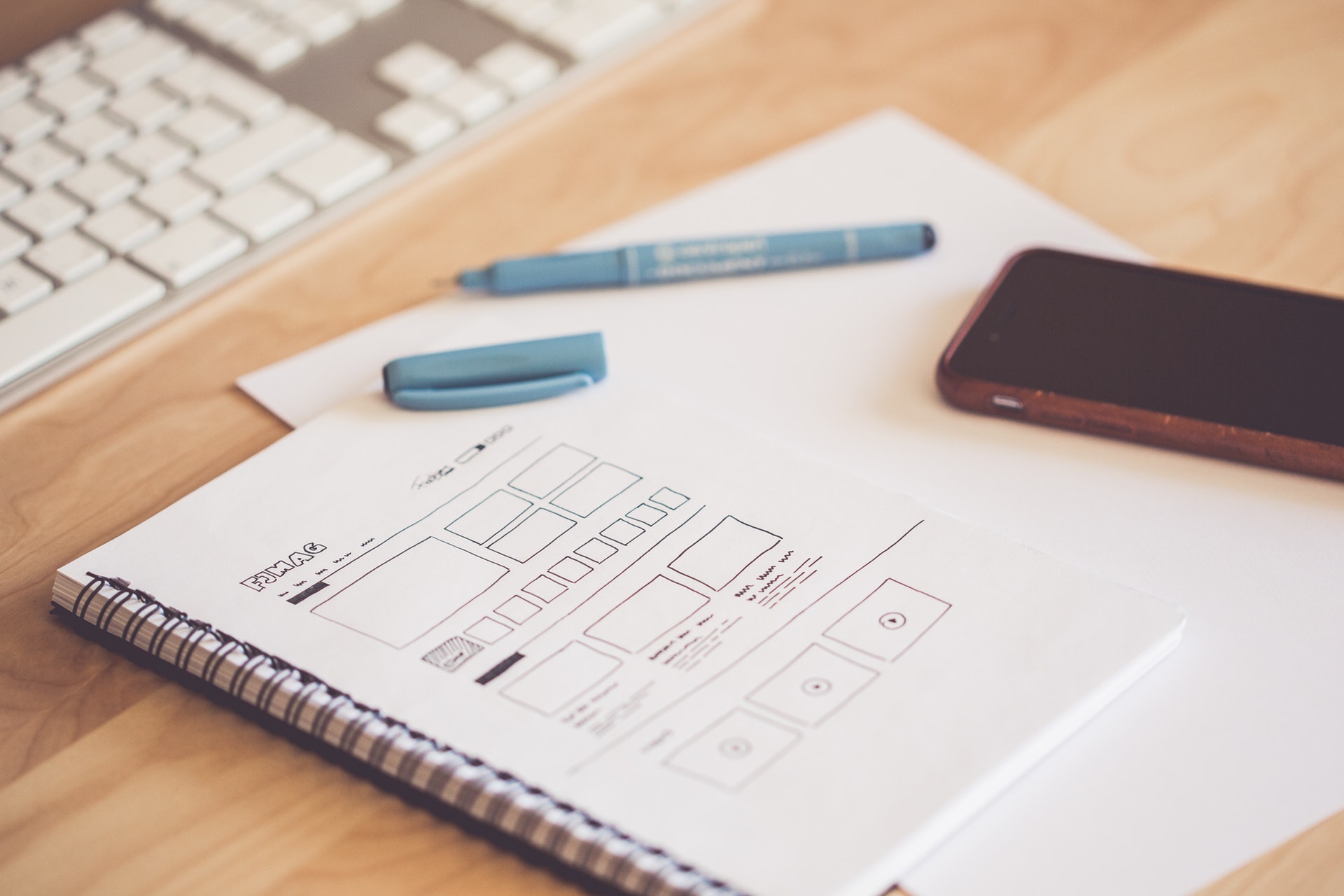 Website Design
It is simple as all companies need a website. So why don't you make it a good one? We have the services to make it have a really sweet spot. You can build your own but with out knowing code you will always get stuck.
Let me help you organize your product and services. Sell your branding with strong headlines, subheads and copy. Then of course their is the visual aspect to consider.
Services:
Organization of Site
Copy writing
Photography and Illustrations
Use of Logo and branding
Security
Social Media
Websites – Design and Development
Partnering with the Best
I will share my creative contacts with you to produce the best work possible for you project.
Services:
Copy writing
Photography
Video Production
Social Media Voice