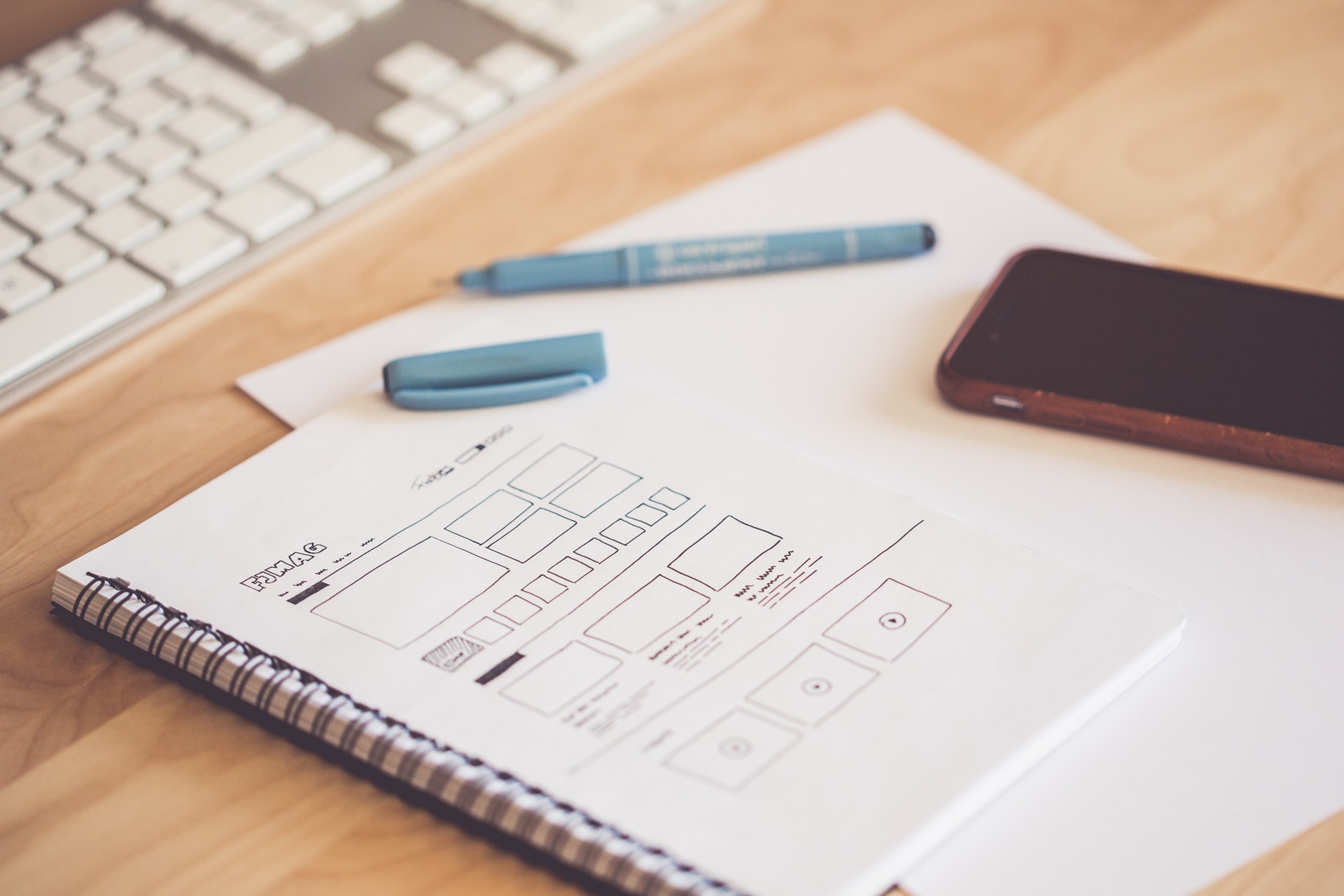 Website Design and Development
It is simple as all companies need a website. So why don't you make it a good one? We have the services to make it have a really sweet spot. You can build your own but with out knowing code you will always get stuck.
Services:
Organization of Site
Design
Development
Hard coded or WordPress Sites
Security
Social Media
Websites – Design and Development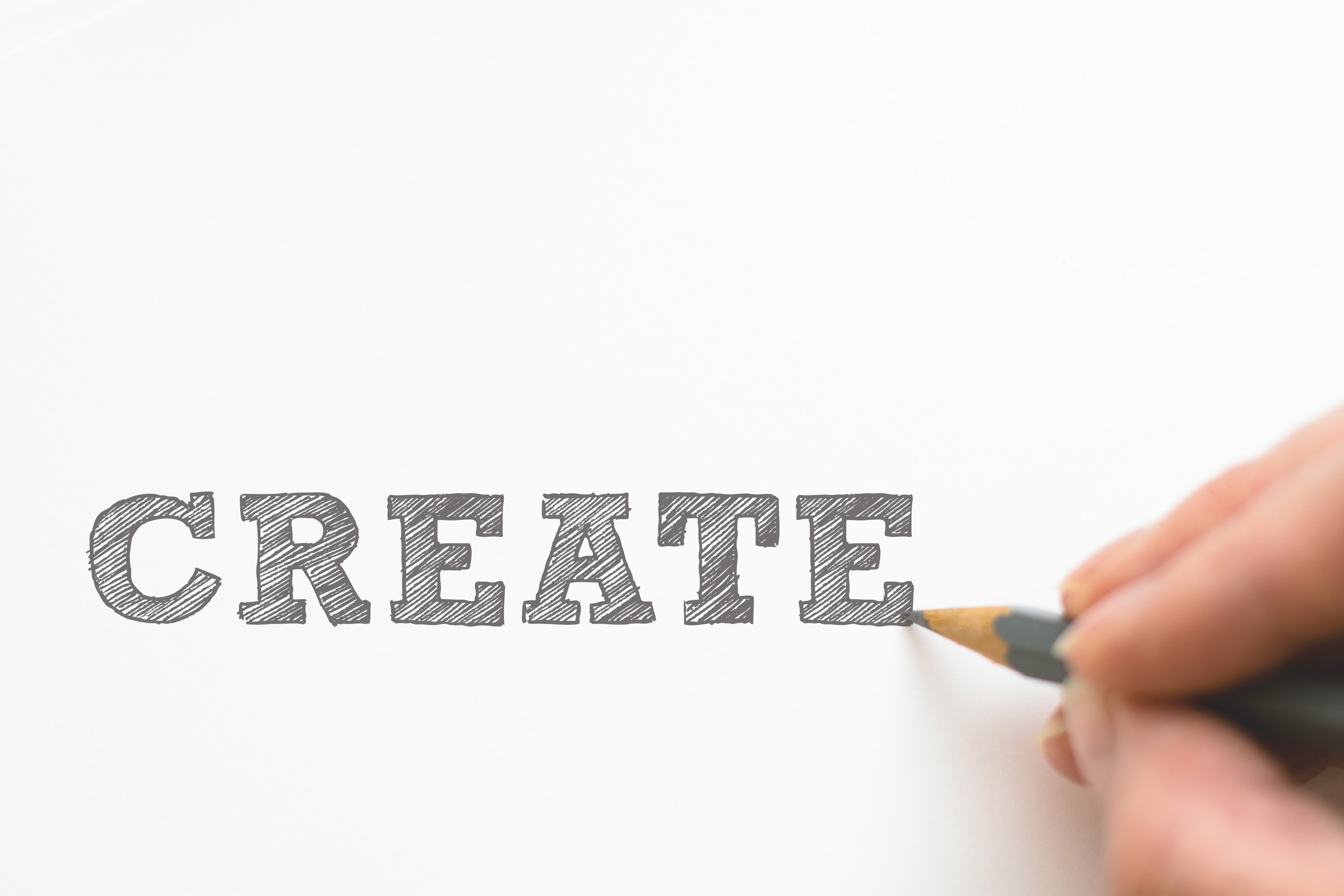 Logo and Branding
We get your message to your customers.
Our services:
Branding
Logo design
Illustrations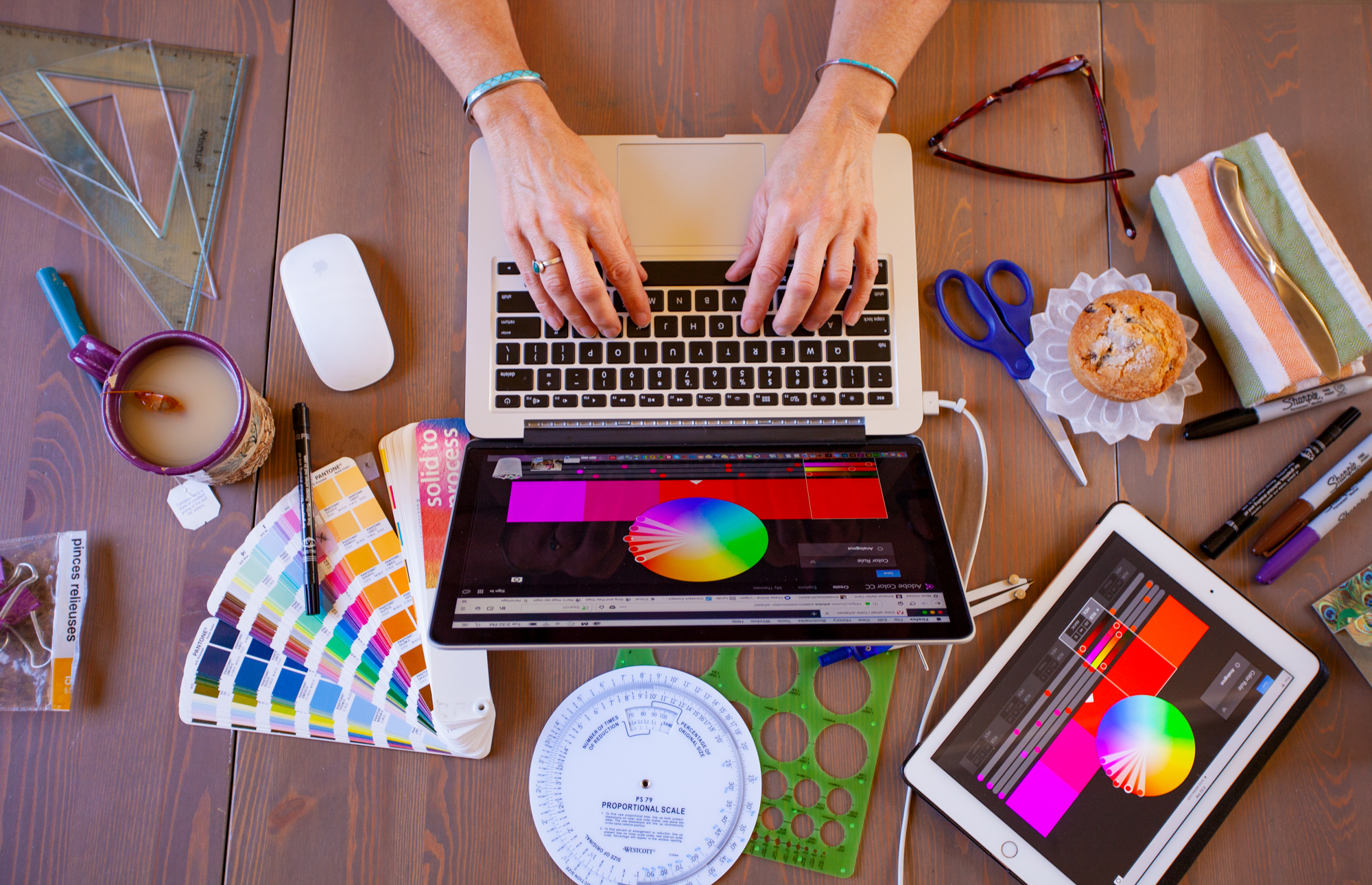 Print Design
Put your message out in many different way. Use our knowledge of print design to make your product sing.
Services:
Banners
Brochures
Signage
Posters
Business Cards
Magazine Ads
Print Media – Layout and Design
Partnering with the Best
I will share my creative contacts with you to produce the best work possible for you project.
Services:
Copy writing
Photography
Video Production
Social Media Voice
Illustrations